We believe that the gospel "is the power of God that brings salvation to everyone who believes" (Romans 1:17). This "good news of great joy" is that though our sins "are as scarlet" that the work of Jesus makes us "white as snow."
This gospel is given to change this life and the next.
Or catch up on ones you missed!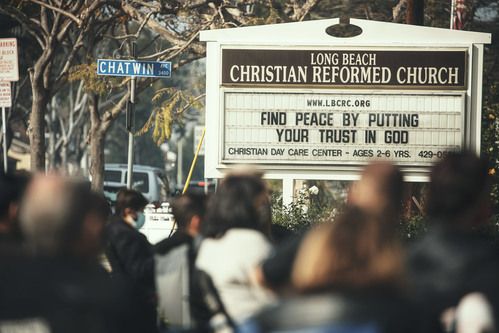 9:00 a.m. on the front lawn (Children's Message, Nursery & Children's Church provided)


Long Beach Christian Reformed Church is a place for you to connect. We seek to connect with God, God's Family, and God's Word. See the ministries available for you.